Business Essentials Micro SkillsKey Features
Become an indispensable member of the corporate team as an Administrative Assistant. This course will help you master essential job responsibilities as you identify opportunities and implement solutions for increased productivity throughout your company.
Rapid growth in the health, legal services, data processing, management, public relations, and other industries have created many new job opportunities for administrative assistants. This course will help you discover and master the essentials of managerial and staff support, information and records management, communications technology, travel and meeting coordination, space planning, and office ergonomics. You will become an indispensable member of your team by identifying opportunities and implementing solutions to turn your office into a high productivity machine.
This course includes 12 modules of learning address the key roles and responsibilities of the Administrative Assistant.
Overview and Introduction
Office Planning and Layout
Information Management
Communications Technology
Records Management
Hardware and Software
Meetings, Conferences and Travel
Policies and Procedures
Business Documents
Grammar and Punctuation
Interpersonal Communication
Research and Presentations
Upfront Payment
$285
Payment Plans
We understand not everyone has the financial resources upfront to invest in training, so we offer payment plans to get you moving faster towards your future. The Administrative Assistant Fundamentals online course is eligible for the 9-week payment plan.
An administration fee of $20 is added for this option
All you need is a valid credit card
Pay first weekly instalment on enrolment of course
Remainder to be paid over eight equal weekly instalments. Total of nine payments
The recommended study hours to complete this course is 24 hours. You will have a total of 3-months access to all course material including videos, tutorials and training manuals. You can watch the videos and refer to the learning material as often as you need.
With our online courses, you can study at a pace and time that suits your personal situation.
A computer with reliable internet access. All data files and learning activities are available via the student platform.
For the Diploma of Accounting, textbooks are required to be purchased separately from the publisher. Applied Education students receive a discount when ordering through our supplier, full details are provided with enrolment. The total cost of textbooks is approx $600.
There are no prerequisites for this course.

At the end of the course there is one short online assessment to test your new knowledge. Once you have success completed this assessment, you will be able to access your Certificate.
The Digital Certificate of Completion, is available as a printable PDF and has a QR code to verify authenticity.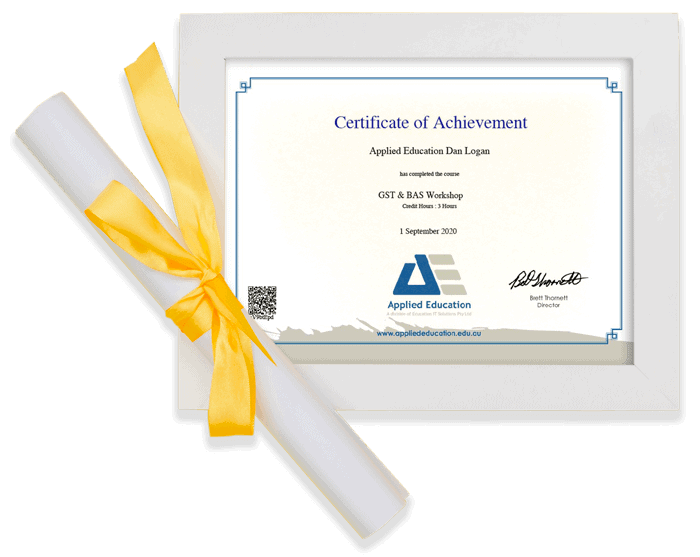 Ready to Enrol
Add some text elaborating on the category of products or services you are displaying. You can list a few highlighting features that will entice the visitors to look ahead and make a purchase.
Administrative Assistant
Fundamentals
$285
/ micro skills course
Instant Access. Start Today.
Why Study with Applied Education
Learn Online. Instant Access. Study at Your Own Pace.
96% Student Support Satisfaction Rating
We have specialsed in accounting, bookkeeping and business training since 1999. Our trainers and assessor team include CPAs, BAS Agents, Chartered Accountants, Xero certified trainers, bookkeepers and business owners all with years of industry experience to support every students.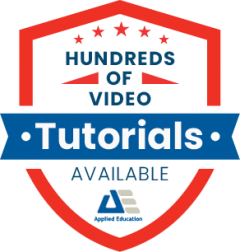 Related Business Essential Courses that you may be interested in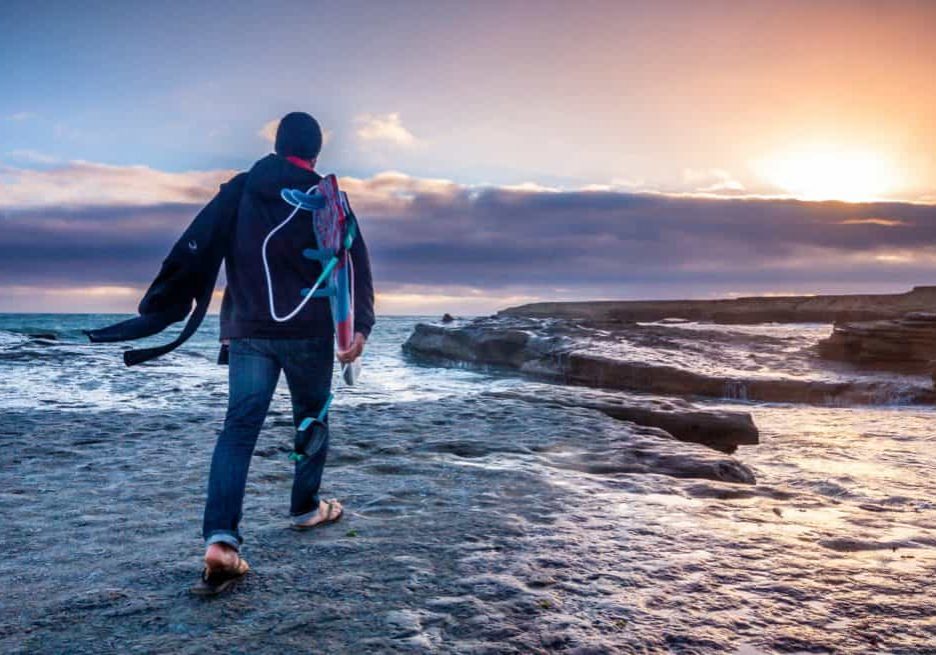 Effective Business Writing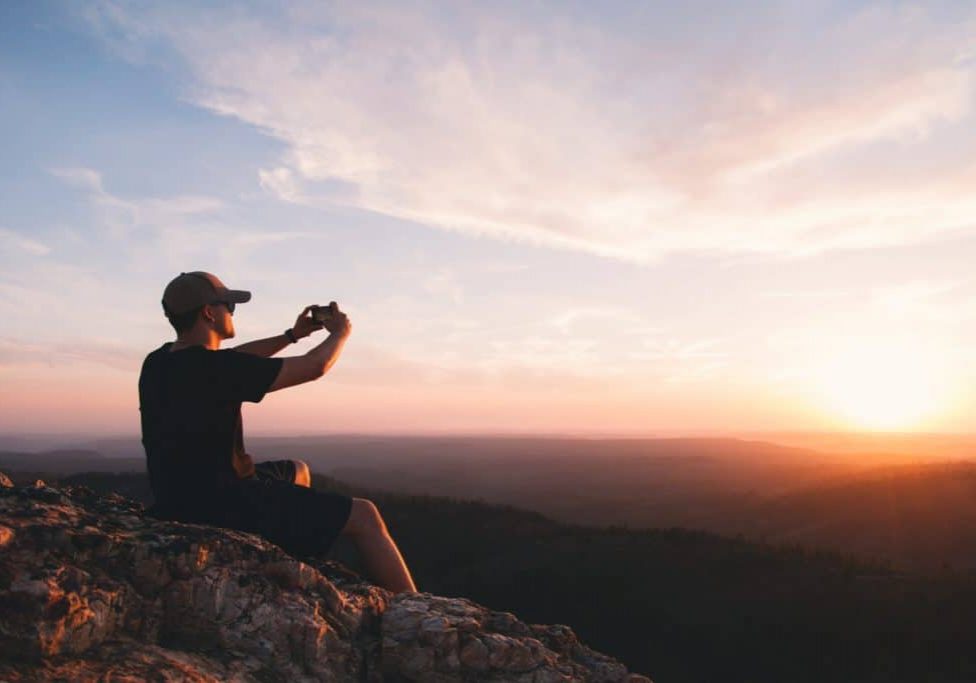 Mastery of Business Fundamentals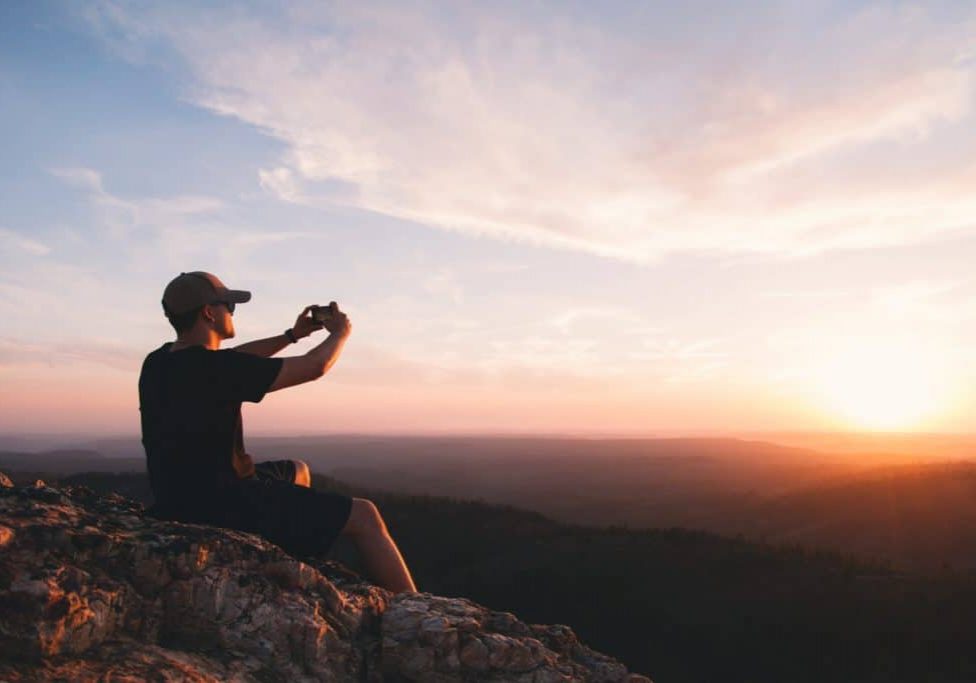 Managing Customer Service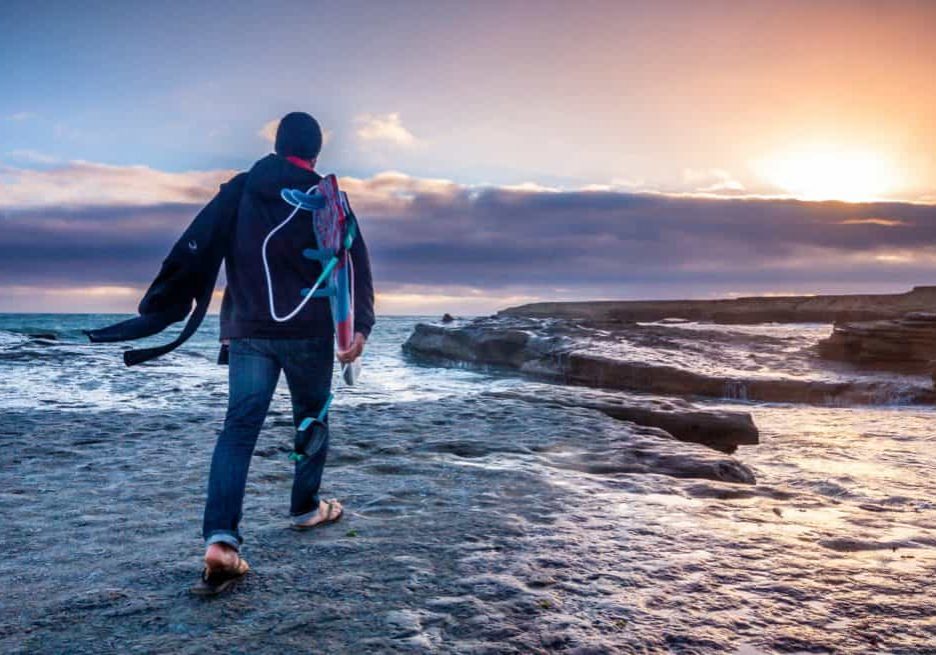 Micro Skills Bundle. Choose any 3 courses.