Your one stop for all of your Continuous Professional Education - CPE Courses
Are you meeting your CPE requirements with the Tax Practitioners Board and the Institute of Certified Bookkeepers? It is now possible to meet your full requirements with one simple, cost effective, annual subscription.
We are offering a series of YouTube Live Online seminars with topics specifically designed to upskill and update bookkeepers or BAS agents to ensure that they stay on top of the latest issues of the profession.
Our highly qualified trainers have been delivering industry-relevant training solutions to some of Australia's leading companies and government organisations for many years. Their training is supported by in-depth training materials and continual feedback systems allowing us to improve and refine what we offer to meet the demands of the ever-evolving workplace.
Attend live or watch a previously recorded session

---
Study from home and participate in live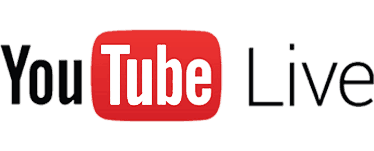 Access anytime
---
Choose topic of your choice

$49
Instant Access to Topic
View session list
Access all our sessions, past & upcoming topics

---
Full instant course access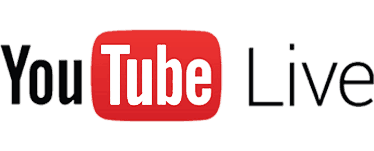 Live Webinars Thursdays 12pm-1pm (AEST/AEDT)
---
12 months access to all future and past CPE sessions

$495
Enrol anytime

Enrol anytime & access past sessions

Not sure which course is right for you? Completed prior units and may be eligible for credits? Call us for a consultation with a course coordinator.
Are you a registered BAS agent? Do you find it difficult to find the time to complete your continuing professional education (CPE) requirements?
Tax Practitioners Board (TPB) requires all registered BAS agents to undertake ongoing CPE.
To check you are meeting your requirements you can go to the TPB website. Applied Education's CPE Club is your one stop for all your CPE needs.
What is CPE Club?
CPE Club is an annual subscription to a CPE service that is focused on meeting the CPE needs of BAS agents.
All sessions will be delivered via our YouTube Live Online platform which can be viewed in any location and on any device. You can watch the live session on your computer or mobile device and even ask questions during the session.
All sessions will be recorded so you will also be able to view them at a later time if you are not able to attend a Live session or want to go back and review a session. The topics have been chosen based on our research of what are contemporary topics that all BAS Agents and Bookkeepers need to know.
How does CPE Club Work?
You can subscribe at any time. There will be 15 sessions over a 12 month subscription with new sessions always being added to the platform. Each session last for one hour.
For the live session, all you need to do is log in to your student platform at the nominated start time and join the session. You will receive a CPD certificate for each session you attend.
PowerPoint slides used in the presentation will be available after the session. Notes will be provided is some session in addition to the PowerPoint slides.
Accreditation & industry partners