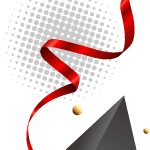 Extended Black Friday Sale
Pay Upfront and Save with
Coupon Code: BLACKFRIDAY15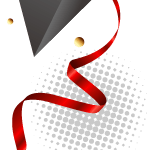 Learn how to prepare operational budgets and forecasting
This popular course covers the skills and knowledge required for strategic financial planning, forecasting and budgeting for a variety of organisation types. It is used by businesses to determine their short and long-term financial goals.
The Budgets course addresses the following topics:
Purposes of a Budget

Types of Budgets

Forecasting and Budgetary Control

Variance Analysis
12 Months unlimited access

Instant access, start NOW!
Bookkeeping Experts

Delivering bookkeeping and payroll training Australia-wide since 1999 to over 20,000 students

Training Manual

Comprehensive manual written in-house and regularly updated to reflect latest changes in legislation.
Student Support

Access our Bookkeeping & Accounting Study Group

Online Video Tutorials

Hundreds of tutorials covering key learning concepts
Budgeting and Forecasting Course Options
Online Learning
Budgets Course
20 Part Course
$170 RRP $199
Instant Access Anytime
Includes digital learning material
6 CPD Hours
Learn How to Manage and Forecast Budgets
12 Months Access
Online Learning Bundle
5 Course Bundle
Instant Access Online
$591 RRP $695
Payroll Administration - 47 Part Course
Salary Packaging - 38 Part Course
Terminations Workshop - 17 Part Course
GST & BAS Workshop - 20 Part Course
Budgeting and Forecasting - 20 Part Course