Latest 2022 Qualification FNS50222 Just Released! Replaces FNS50217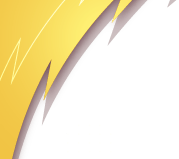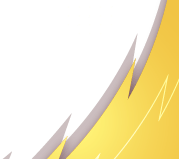 Study Diploma of Accounting Online
This course is for people wanting to become a qualified accounting professional or tax agent.
Applied Education offer two choices for the Diploma of Accounting. Depending on your career pathway, you can choose to specialise in commercial accounting or taxation accounting. The diploma is perfect for students who want to pursue a career in bookkeeping, accounting, or tax preparation. It meets the necessary education requirements to become a tax agent if you include the Tax Agent Pathway units.
No previous accounting qualification? Don't worry, we have an option that students can choose to meet the entry requirements and fast track your career.
Get the course guide!
"Am I ready to study checklist?" included
Bookkeeping Experts

Training experts since 1999

Tax Practitioners Board Approved

TPB approved for Tax Agent registration
Amazing Support

Expert trainers and passionate support

Online Video Tutorials

Tutorials available for key learning concepts. More coming in 2023.
FNS50222 Diploma of Accounting Pathway Options
Prior qualification

Do you have a prior qualification that meets the entry requirements to the Diploma of Accounting?

Yes

Great news. Choose your specialisation, commercial accounting or tax accounting / tax agent and enrol.

No

No problem. Enrol in the Accounting Pathway course then transition directly into the Diploma.
Accounting
Pathway Prerequisites
Complete the entry requirements (only 4 units) for the Diploma of Accounting.
$621 RRP $690
Instant Access
On completion transition directly into the Diploma of Accounting for only $1890
Meet the entry requirements and looking to specialise in commercial accounting.
$2331 RRP $2590
Instant Access
Diploma of Accounting with Tax Electives
Meet the entry requirements and looking to become a registered Tax Agent
$2601 RRP $2890
Instant Access
Includes Student Membership to Tax and Super Australia
Free Short Course Bundles Included
Choose 1 FREE Fundamentals bundle or 2 for $295, or all 3 for $495 when you enrol.
Perfect to meet CPE/CPD requirements and upskill
* If you are applying for funding for this course, there may be restrictions on Free Bundles depending on government funding eligibility requirements.
Student Membership Included
Tax & Super Australia
Applied Education has partnered with Tax & Super Australia to provide you with the tools and resources you need to thrive in your study and professional career.
As a Tax student at Applied Education you will receive, at no additional cost to you, a 12-month Student Membership with Tax & Super Australia. This membership is specifically designed to help you complete your study and prepare you for your future career as a Tax Professional with one of Australia's leading Recognised Tax Associations.
This offer is only available to tax students if you enrol in our TPB Tax Units, Diploma of Accounting + Tax or Advanced Diploma of Accounting.  Key benefits to this membership include: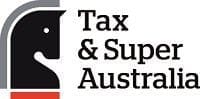 For information on the full range of benefits of this membership to Tax & Super Australia click here.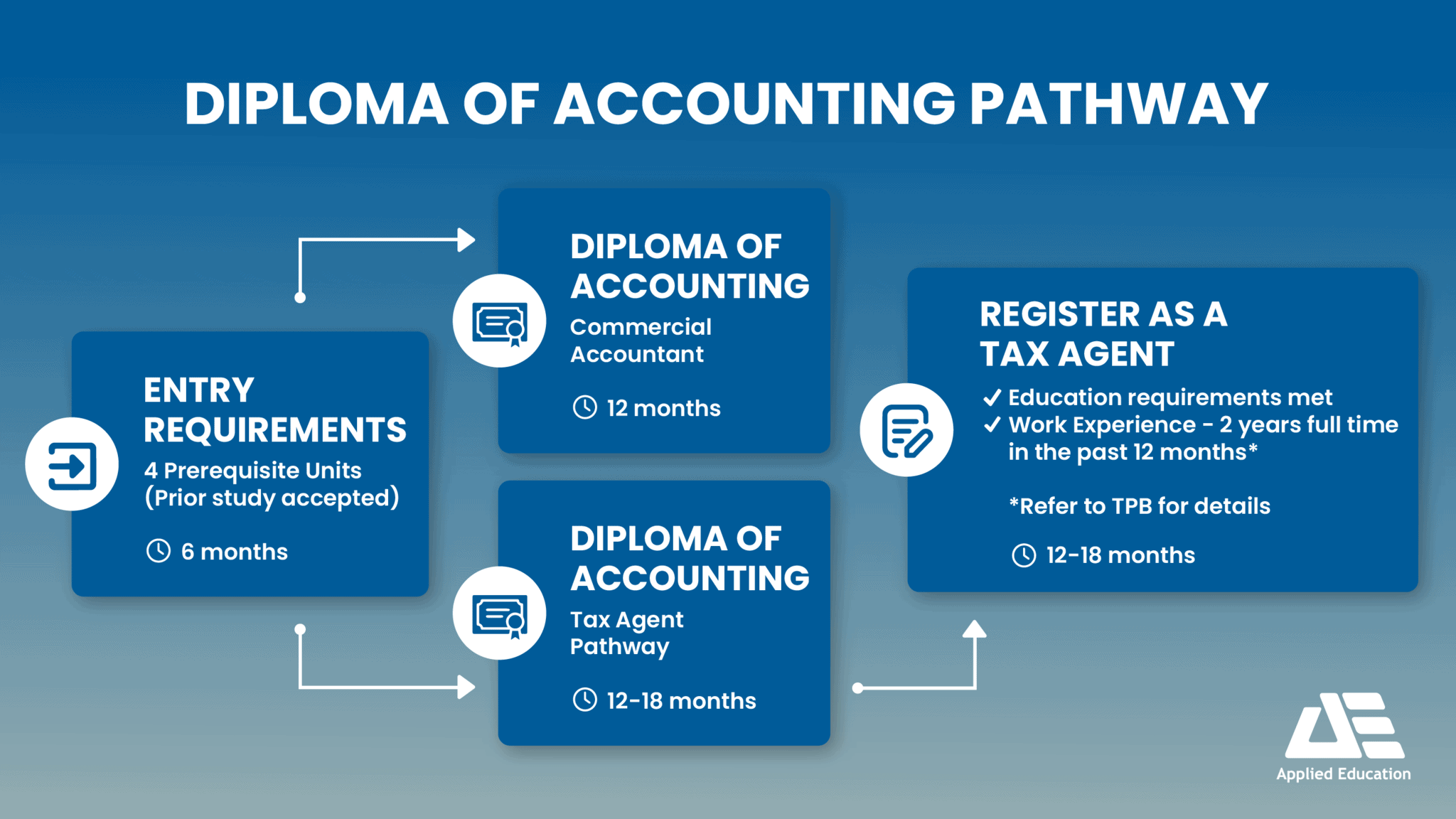 Student Support - The Applied Education Difference
Amazing Support

Every student receives help getting started
and can book a welcome call

Online Support

Dedicated Support Team and Ticket Lodgement
Facebook & Student Forums

Dedicated Facebook Study Group and Online Forums

Phone Support

Talk to Assessors & Student Services Team
Accreditation & Industry Partners
As a Registered Training Organisation (ID 52240), we comply with the government's strict quality and consistency standards. We conduct regular audits to ensure we keep this accreditation and deliver the level of training you deserve.
Nationally Recognised Training - FNS50222 Diploma of Accounting is nationally recognised in all states and territories of Australia.