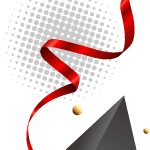 Extended Black Friday Sale
Pay Upfront and Save with
Coupon Code: BLACKFRIDAY15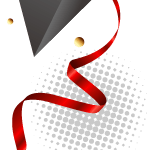 Instructor-demonstrated video tutorials
Pause, rewind and re-watch as many times as you need to assist in understanding the course material. Here's some sample videos:
86-part course online course
Microsoft Access 2016 Online Training is a convenient, effective and affordable way to learn. You can complete the online training at your own pace and your own leisure. You'll find valuable knowledge that can be accessed again and again at a time and pace that suits you.
Instant Access to Online Learning -
Sign Up & Start Now
Complete Microsoft Online Course Bundle - 10 Courses
55% Saving off RRP of $1090
Over 50 hours on-demand tutorials
Detailed training manuals e-book
Access anytime
Certificates of completion
All our Microsoft Online Learning - Excel, Word, PowerPoint, Project, Access & Outlook