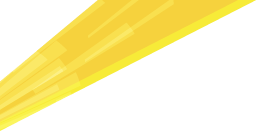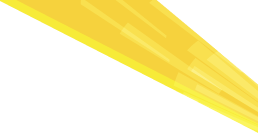 The Employee Terminations online training course comprises in-depth tutorials, including the correct reporting and calculation of termination payments. The training covers everything you need to know about termination law, unfair dismissal, redundancies and more, with real-life examples covered during the course.
How do you calculate employee entitlements, report PAYG and Tax on termination?

Course will cover the topics below:
Unfair Dismissal

Termination Leave Calculations

ETP's - How to Complete Employment Termination Payments

Death and Disability Termination Payments

Redundancy and Early Retirement Tax-Free Thresholds and Calculations 
The course is suitable for anyone involved in payroll, human resources and the calculation of termination payments.

12 Months unlimited access

Instant access, start NOW!
Payroll Experts

Delivering payroll training Australia-wide since 1999 to over 20,000 students

Training Manual

Comprehensive manual written in-house and updated every year to reflect latest changes in legislation.
Student Support

Access our Bookkeeping & Accounting Study Group

Online Video Tutorials

Hundreds of tutorials covering key learning concepts
Employee Terminations Course Options
Online Learning
Terminations Course
17 Part Course
$150 RRP $199
Instant Access Anytime
Includes digital learning material
3 CPD Hours
Learn How Australian Terminations is processed
12 Months Access
Online Learning Bundle
5 Course Bundle
Instant Access Online
$522 RRP $695
Payroll Administration - 47 Part Course
Salary Packaging - 38 Part Course
Terminations Workshop - 17 Part Course
GST & BAS Workshop - 20 Part Course
Budgeting and Forecasting - 20 Part Course
Employee Terminations Online Course Overview
The Employee Terminations Online Training Course is a convenient, effective and affordable way to learn. You can complete the Terminations Online Training at your own pace and at a time that suits you. Whether you're a beginner, an experienced user, or somewhere in between, you'll find valuable knowledge that can be accessed again and again.