BAS and Tax Agents still using AUSKey need to update now.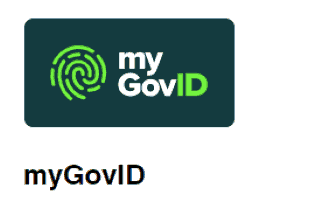 At the end of March 2020, the AUSkey system for reporting to the ATO will no longer be available. From 1 April 2020, BAS and Tax Agents will need to use myGovID and Relationship Authorisation Manager (RAM) instead.
MyGovID is a simple online way to prove your identity, like the 100 point ID check, when logging in to government online services such as the ATO.
Senior Trainer at Applied Education, Janelle Bruzzese, recommends using MyGovID straight away and not waiting until the end on March as 'it's a much better system than AUSkey, I just downloaded the app and no longer spend time shouting at my computer in frustration!'
The myGovID app is available in all app stores. For more information go to ato.gov.au