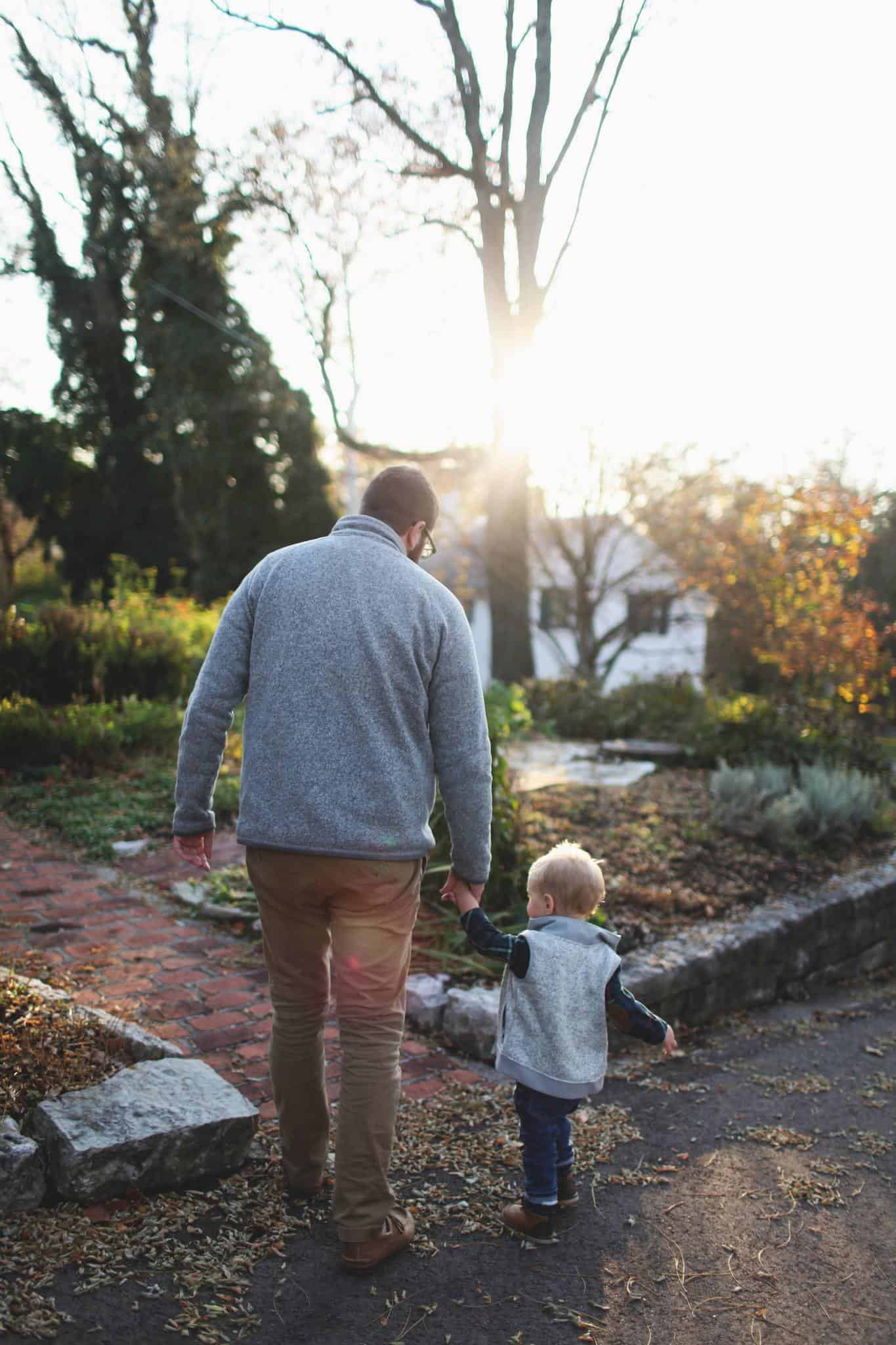 A separated parent can opt to have their child support payments deducted automatically from their regular pay. Employers are legally required to deduct these payments from an employee or contractor's wages if asked to by the Department of Human Services.
There is a Protected Earnings Amount (PEA) that applies when processing these deductions. The PEA is the portion of the employee or contractor's income exempt from the child support deductions. This is in place to ensure the employee's full pay is not deducted to make the child support payment.
The current weekly PEA is equal to 75% of the maximum basic Newstart allowance rate, for a person with no dependent children. More information can be found on the Human Services website.
The PEA is adjusted every calendar year, so it is important for payroll administrators to ensure their accounting software is updated with the latest rates if withholding child support amounts for an employee or contractor.