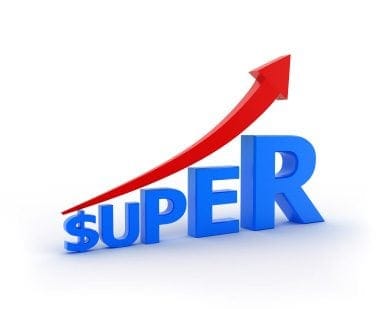 As of 22 February, 2013, the ATO is waiting on a further announcement by the Government to confirm requirements of the Super Reform measure that will change the way super contributions are reported on an employee's payslip.
In late June 2012 legislation was passed for this change, however details of the change and commencement date are still under consideration by the Government. Recommendations by a House Standing Committee on Economics and feedback from Treasury consultation with employers and software developers, form part of the Government's consideration of this change and its implementation date. Following the expected announcement by Government about these changes, regulations would be released to prescribe what employers will be required to do.
It is unlikely that employers and software developers will be able to make any changes without knowing what is in the Government announcement and the regulations.
Timing of the expected announcement by Government is not known at this stage.