TPB cracking down on Tax Agents
The Tax Practitioners Board have confirmed that they will be closely reviewing Annual Declarations and have recently suspended six Tax Practitioners for failing to lodge their Annual Declaration on time.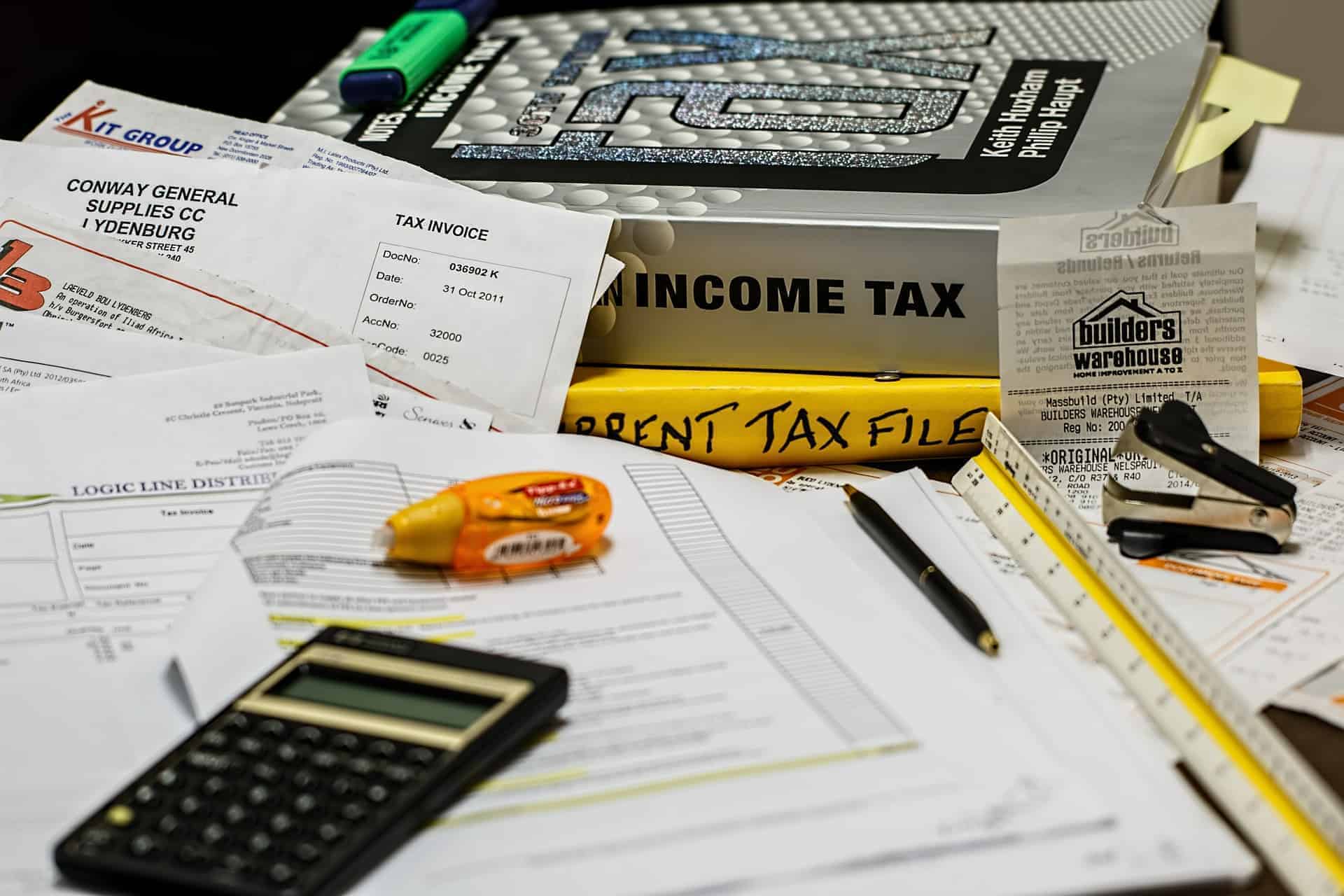 Do you know when your Annual Declaration is due?
Despite being busy supporting their clients and ensuring that their clients meet all their tax obligations, it is essential that Tax Agents also commit the same diligence to their own business and obligations.
To maintain registration, Tax Agents must submit an Annual Declaration before the anniversary of their registration expiration date. The Annual Declaration provides confirmation that the Tax Agent is meeting their
Legal obligations;
Ethical obligations;
CPE Hours (individuals only);
Own tax obligations; and
Have appropriate Professional Indemnity insurance.
Make sure your Annual Declaration does not become an oversight.