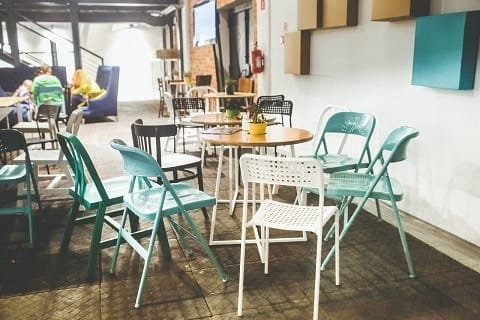 A recent court case saw $143,000 in penalties handed down to the operator of two food outlets in Brisbane. The company, its director, and the company's former payroll manager all received fines after underpaying two workers and ignoring previous warnings to rectify the issue.
The Fair Work Ombudsman launched legal action against the company following an investigation which found the casual workers were paid as low as $15.60 per hour. Under their award, they should have been paid more than $23 per hour, as well as additional penalty rates for weekend and public holiday work. There were also unlawful deductions made from their wages, and a special clothing allowance was underpaid. In total, the workers were underpaid by over $18,000.
The proprietor of the business had previously been warned in 2012 for underpayment of staff, however the practice continued despite the warning which led to the subsequent court case.
It is interesting to note that not only was the company and senior executives fined, the payroll manager was also fined $7,000 for their part in the underpayments. The Fair Work Ombudsman stated that "while not being primarily responsible" the payroll manager was an accessory to the contraventions and was "fully aware employees were being deliberately underpaid".
The penalties for all involved send a clear message that knowingly facilitating the exploitation of employees — in particular, vulnerable overseas workers with a language barrier and lack of awareness of their entitlements — is a serious offence and will be met with hefty penalties.
Do you or your staff need payroll training? We offer short courses in payroll administration, as well as a Diploma level qualification for payroll specialists.