Accounting Principles Pathway
The Accounting Principles Pathway is best suited to students with no previous qualifications or experience in bookkeeping or accounting.
Combining accounting basics with more advanced concepts, you will complete the FNS40217 Certificate IV in Accounting and Bookkeeping as well as the FNS50217 Diploma of Accounting.
Whether you are embarking on your career journey or simply seeking a career change, this pathway provides a logical and smooth progression through the accounting profession.
19 units | 24 months
Premium Commercial Pathway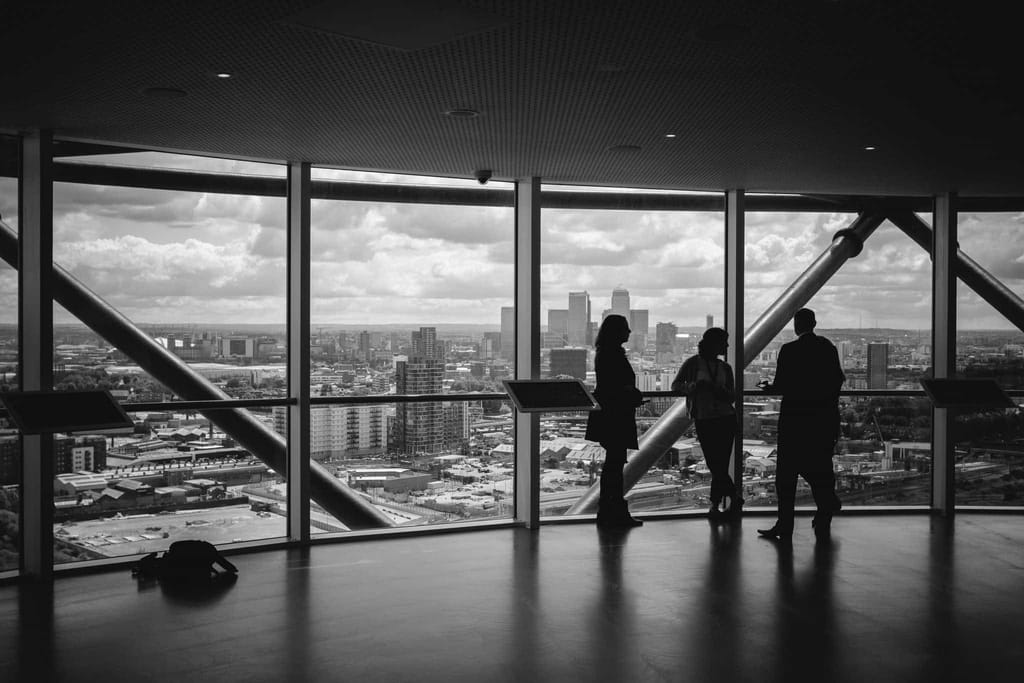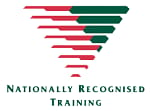 As a Registered Training Organisation (ID 52240), we comply with the government's strict quality and consistency standards. We conduct regular audits to ensure we keep this accreditation and deliver the level of training you deserve.
The qualifications offered in our Accounting Pathway Programs are recognised in all states and territories in Australia.
PDF manuals are included for Certificate IV level units, with the option to purchase hard copy textbooks for an additional fee.
Diploma and Advanced Diploma level units require the purchase of textbooks direct from the publisher. Applied Education students receive a discount when purchasing the set.
Pre-course
Before starting this course, you will be required to complete a Language, Literacy and Numeracy (LLN) questionnaire. This quick questionnaire is used to determine your LLN skill level so that we can best support you in your studies.
Modules & Units
The Introductory Modules include a Communication Skills Assessment and a Work Health and Safety Assessment.
The Unit assessments and examinations are completed using a variety of methods and are submitted via our online student portal. They are open book, from either your home, office or classroom, and comprise theoretical and practical exercises.
Some accounting units use MYOB Student version or Xero (both supplied, along with supplementary online courses in each software program).
Exams
Tax Practitioners Board Licensing Course units include an exam component, which needs to be independently supervised. Exams are three-hour, open-book assessments comprising of short answer and multiple choice questions, very similar in format to the unit assessments.
Exams must be completed within your course duration period. Prior to your exam, you will need to complete and return the Supervisor Nomination Form to Applied Education detailing your supervisor's information, contact details and the elected date of your assessment.
Exams can be undertaken at any location and time of your choosing, with the only condition being that you have a nominated supervisor present. Your supervisor can be any person of responsibility such as a registered tax agent, member of an accounting professional body, public servant, doctor, nurse, police officer, director etc.
If you cannot arrange a supervisor then we offer the following options for conducting your supervised assessment:
Skype Online - online supervised exam with one of our staff members
Perth Training Centre - Level 1, 524 Hay St, Perth WA 6000
Melbourne Training Centre - Level 27, 101 Collins St, Melbourne VIC 3000
Sydney Training Centre - Level 26, 44 Market St, Sydney NSW 2000
Adelaide Training Centre - Level 30, Westpac House, 91 King William St, Adelaide SA 5000
Brisbane Training Centre - Level 19, 10 Eagle St, Brisbane QLD 4000
Payment Plans
We understand not everyone has the financial resources upfront to invest in training, so we offer payment plans to get you moving faster towards your future.
6, 12 or 18 month plans available, all you need is a valid credit card
Pay a $475 deposit at commencement of course
Remainder to be paid over 6, 12 or 18 equal monthly instalments
Administration fees apply ($100 for 6-month plan, $150 for 12-month plan, $200 for 18-month plan)
Concessions on Courses
Concession pricing is available for eligible students as per the Student Handbook. Proof of concession must be provided at the time of enrolment; please contact us to apply for a concession rate when enrolling.
Student Support - The Applied Education Difference
Qualifications
Certificate IV
Diploma
Advanced Diploma
Tax Essentials Pathway
Study On The Go!
Access to grades, recordings, class activities and all learning materials from your mobile devices.
Accreditation & industry partners