Want to become a tax agent and already have a diploma or degree in finance?
This course is ideal for accountants or those with international qualifications who need to study additional units to meet the education requirements of the Tax Practitioners Board in order to become a tax agent.
Tax Practitioners Board (TPB) approved course in Australian Taxation Law and Commercial Law
This nationally-recognised qualification is ideal for accountants who need to gain tax agent qualifications that are TPB  approved for tax agent registration.  Other conditions apply – please refer to Education Requirements for Tax Agents.  The Australian Tax Law course provides you with a detailed understanding of the concepts and application of Australian Tax Law.
Your pathway to becoming a registered tax agent in Australia
Course covers TPB Skill Sets as approved by the Tax Practitioners Board:
FNSSS00008 – Tax Law for Tax Agents Skill Set
FNSSS00005 – Commercial Law for Tax Agents Skill Set
Developed in consultation with industry partners – Institute of Public Accountants and Tax & Super Australia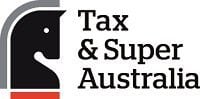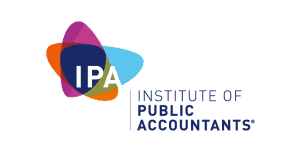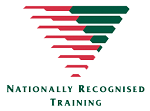 As a Registered Training Organisation (ID 52240), we comply with the government's strict quality and consistency standards. We conduct regular audits to ensure we keep this accreditation and deliver the level of training you deserve.
Our Tax Practitioner Board approved course for tax agents in Australian taxation law is recognised in all states and territories of Australia.
Using a variety of methods and submitted via the online student portal
 Easy to read and high quality content, step-by-step instructions.
Approved by the Tax Practitioner Board for Tax Agent Registration
FNSSS00008 – Tax Law for Tax Agents Skill Set as approved by Tax Practitioners Board
AETL001 Individual Taxation & AETL002 Taxation of Legal Entities
FNSSS00005 - Commercial Law Course for Tax Agents
AECL001 Corporations and Trusts Law, AECL002 Property Law & AECL003 Contract and Consumer Law
2018 Tax Payers Summary Included. RRP $149

Google Apps – Google Drive, Google Sheets, Google Docs & More
Student ID & Email with Full Google Apps
Applied Education is also approved by the Tax Practitioners Board to offer the BAS Agent Registration units as well as Diploma & Advanced Diploma of Accounting.
See what our previous students have to say about us.