Registered BAS agents should complete a minimum of 45 hours of CPE over three years. CPE completed should be relevant to the BAS services provided by the registered BAS agent.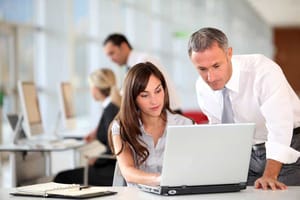 The Board recognises that for various reasons the amount of CPE completed by a BAS agent in a given year may vary. To allow flexibility for these situations BAS agents are able to complete their CPE over a three year period. This means that a BAS agent must ensure that at the end of their CPE period (three years) a minimum of 45 hours of CPE has been completed. The Board considers that not less than five hours of relevant CPE should be completed in any given year of a registered BAS agent's CPE period.
A BAS agent's CPE period will begin on the date the BAS agent is registered and ends on the date the BAS agent's registration expires in respect of that registration (generally three years). If a BAS agent's registration period is for a period other than three years, the BAS agent should complete CPE on a pro-rata basis.
A BAS agent registered as at 1 July 2012 should complete CPE pro-rata from 1 July 2012 to the date on which their registration expires.
Full details of acceptable CPE and recording requirements can be found on the TPB website.