As part of your monthly payroll processes, don't forget to submit the JobKeeper Declaration. Missing the Declaration could mean missing out on receiving the payments.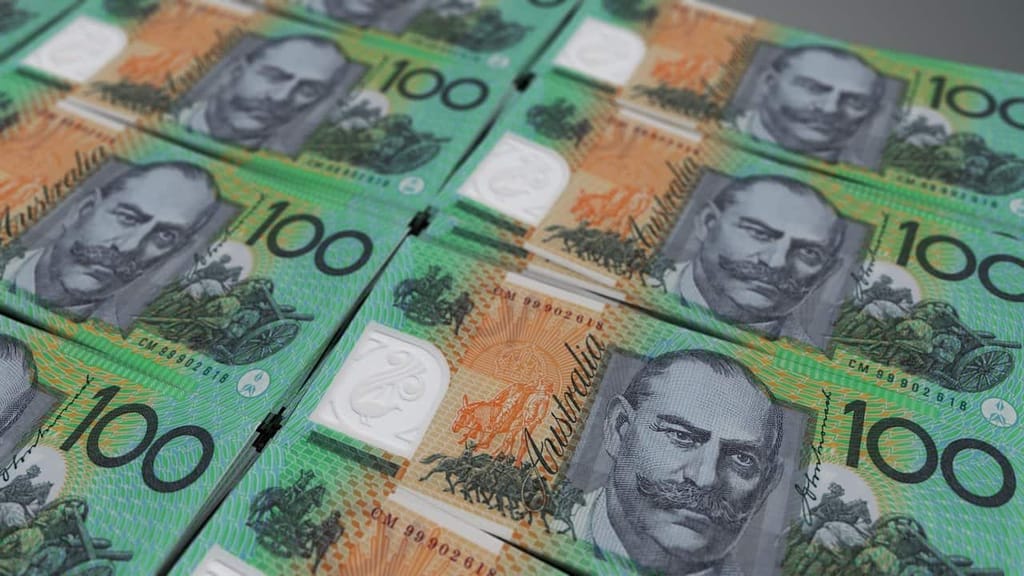 June due date looming
To claim for the JobKeeper payments for your employees, your business must make a monthly declaration with:
Current and projected GST turnover; and
Reconfirm the business and employee eligibility.
The declaration is not an eligibility test, it is information the ATO require to assess how businesses that are using the JobKeeper scheme are tracking.
It is important to be aware of the due dates for JobKeeper monthly reporting and submit on time as the ATO have indicated that if monthly reports are not submitted they may stop JobKeeper payments. Completing the Declaration once is not sufficient.
If you are using Xero Accounting Software, the process is simple as the Declaration is already built-in to Reports.
The next due date is 14 June 2020.
A list of all dates can be found on the Australia Tax Office website.
Not opted-in yet?
It's not too late to opt-in for JobKeeper for June, however it is important that you complete all the steps.
For all ATO information regarding JobKeeper click here.