Finally, it looks likely that a loophole that allows employers to count their employees salary sacrifice amount towards employer SG contributions,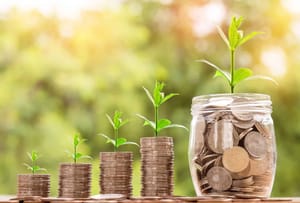 will be closed.
Currently, employers can reduce their mandated SG contributions by counting an employee's voluntary super contributions through Salary Sacrifice.
The amendment to the law, which was first introduced in 2017 and has just been reintroduced by Government, looks to change this so that the SG amount if paid on the employees gross salary pre-salary sacrifice.
If the legislation is passed, it is expected to be applied from 1 July 2020.