Why Re-Skilling remains a hot topic discussed by 10's of Thousands of Workers During the Epidemic
Start Up-skilling and Re-skilling Today
Confidence in the Australian job security is slowly deteriorating every day. Confusion and uncertainty are looming over this unprecedented economic disaster. "With the Australian unemployment rate expected to reach 10% — or 1.4 million out of work — amid the coronavirus pandemic, job seekers are concerned about the future," Tindale said.
Three primary schools of thought come to mind in light of this pandemic situation, the impact of our psychological health, finances and job security.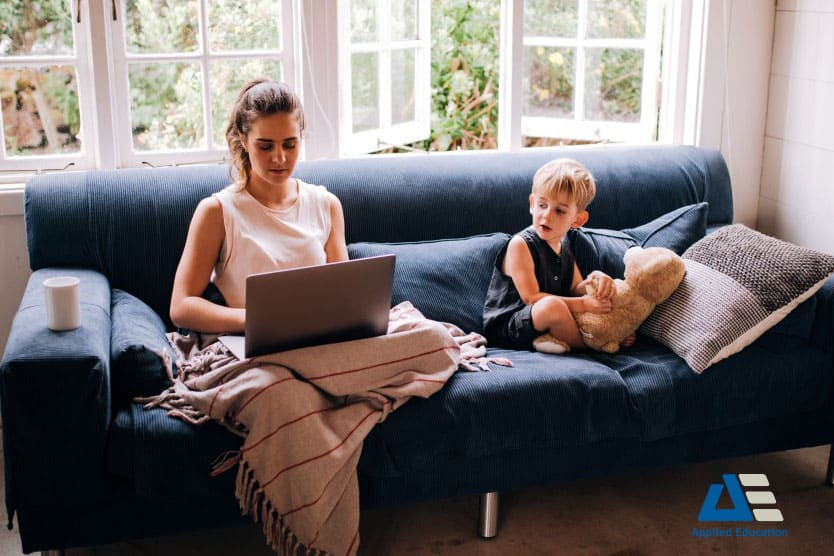 Adequately prepare for tomorrow's workforce.
One thing is for sure; we cannot predict the future. Worrying about something you have no control over not only affects your health but your mental well being as well. Confidence is at a historical low right now as Aussies are worried about finances and job security," LinkedIn Australia manager Matt Tindale told Business Insider Australia. As the expected job market is set to shrink due to the disruption of closing businesses all over the world, more Australians are starting to use the extra time productively by investing in their own self-improvement. This means taking the opportunity in enroling for online courses.
Where do we start?
Simply put, understand what type of skills do employers want? They want skills that can increase and develop the business to allow growth. Some transferrable skills are acquired through education and experience. For example, demonstrated proficiency in computer software systems in a previous role might give a prospective employer confidence that you can quickly learn a new company's bookkeeping software system with just some basic foundational accounting training. 
How to Re-skill yourself today?
There are hundreds of educational platforms online that have the ability to build up existing skills and even add new ones. Hundreds of executives are looking into retraining and investing in their existing workforce. For those looking to improve their chances at a new job in a present economy, gaining transferable skills might be the new norm in succeeding in a variety of job roles.
Introductory Bookkeeping and Accounting
If you are looking to begin a new career today in bookkeeping and accounting. We would highly suggest trying our Introductory Bookkeeping and Accounting Training Bundle. You will gain practical knowledge of a variety of accounting and bookkeeping tasks performed in the workplace.
At Applied Education, we understand that it is essential to remain relevant in the workforce during a crisis, to ensure you stay connected and updated with industry-standard certifications and skills. Need some extra tips? We have a range of online resources available to help you in your journey towards up-skilling or even a new career. To find out more about our courses or get in touch with our consultants today.