Are you shutting your business in December or January? Here is the latest announcement from the ATO on how a shutdown during the December and January holiday period affects STP.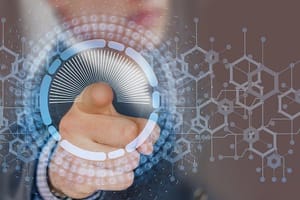 "We understand that many businesses close during December or January. If you are Single Touch Payroll (STP) reporting or STP reporting on behalf of your clients, you may need to lodge payroll information before you close.
You can submit multiple pay runs before you close if one or more pay runs fall on a day during the period you are shut. If you need to make changes to any payroll information you have lodged, you need to make them in the next pay run after you re-open.
If you would prefer to report when you re-open, you need to apply online for an operational deferral before you close."