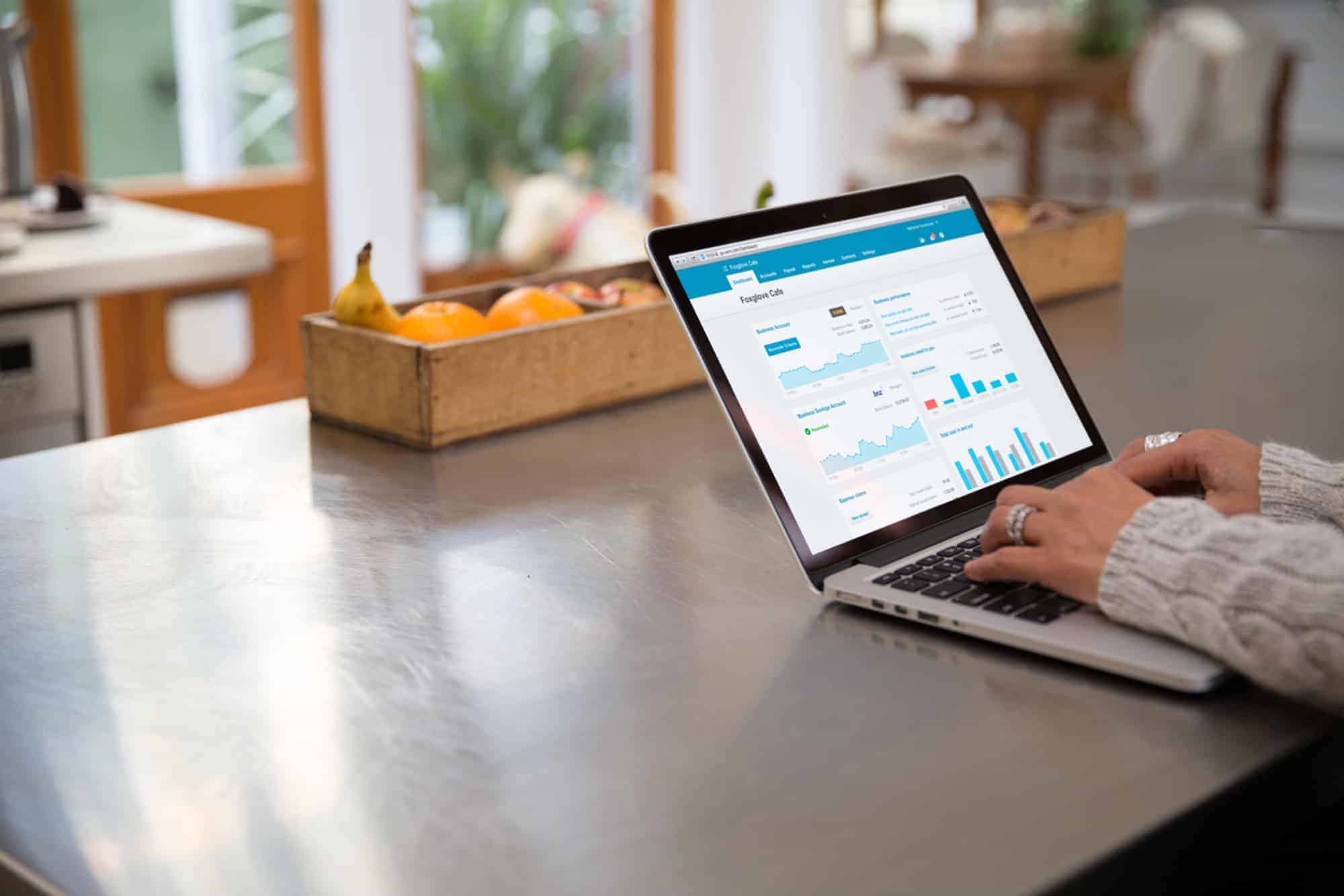 Single Touch Payroll is now in force for all businesses, and the ATO have started writing to non-compliant businesses.
However if you or your clients have been contacted for non-compliance by the ATO, don't panic yet. There may be some simple steps when sending or setting up files that have not been completed correctly. Even a loss in internet connection for one file, may mean that subsequent files have not sent either.
Work back through your processes and use this opportunity to fix what are usually small issues. It is better to address any problems now, rather than leaving them and possibly more errors to year end.
Need a refresher course on MYOB or Xero? Read more