From 1 July 2019, Single Touch Payroll was introduced for all businesses including those with 19 or fewer employees.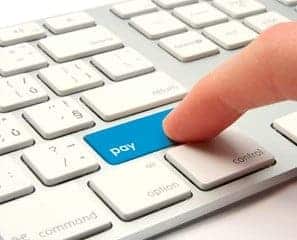 However, to support small businesses the ATO had allowed a transition period of three months to start reporting or to apply for additional time.
This transition period will end on 30 September 2019.
While the Commissioner of Taxation stated that there would be no penalties for mistakes, missed or late report for the first year, the ATO will be contacting small employers who have not yet started reporting to remind them of the legislation.
Need to update your payroll skills?
Applied Education have short courses on Payroll and Taxation, MYOB and Xero. Or talk to one of our course coordinators on 1800 678 073.