Delay your Mac upgrade!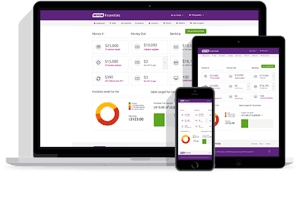 Apple are releasing a new operating system, Catalina, for Macs. The release date is not confirmed yet, but it could be as early as mid-September 2019. However MYOB have announced that AccountEdge v18.5, or earlier, will not run on this operating system.
MYOB advises that you turn off automatic updates on your Mac to delay your upgrade until such time as they have released the new version of AccountEdge.
We will keep you informed as soon as we have further updates. In the meantime, if you are a student of Applied Education and have any questions please call the team on 1800 678 073 or you can contact MYOB directly.