Is this day familiar to you?
"Dropped the kids to school. Got through most of my to-do-list at work and the last minute changes that someone forgot to inform me of. Family all back home and fed. Walked the dog. Oh no, it's already 9pm and I still haven't finished my assignment!"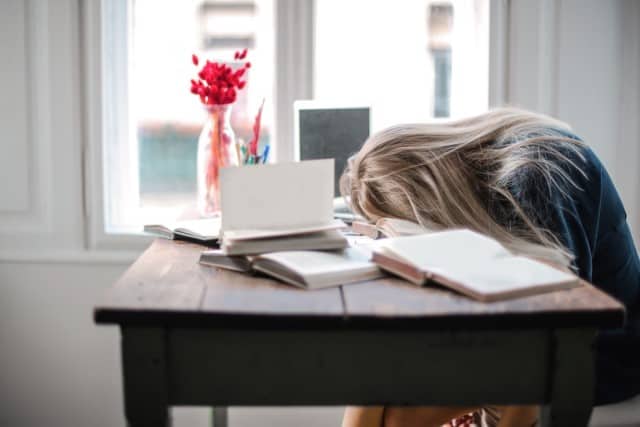 Study takes commitment and lots of it! Most of Applied Education's students have busy lives with work and family commitments, so our trainers and assessors have put together their top tips to help you.
Time management
Be realistic from the start as to what you will be able to achieve.
Don't wait to the last minute and rush your assignments.
Plan and prioritise.
And most important, don't be too hard on yourself when there are unexpected setbacks.
Use all the resources
Go through the manuals and practice.
Watch the videos as many times as you need.
Completed the exercises and worksheets.
Use the student forum and facebook group, they are full of fantastic comments and suggestions.
When submitting assignments
Check and double check everything.
Carefully read the assignment questions.
Make sure you have included all the files, tasks, calculations and anything else that is required for that assignment.
Call Us
We are here to help and we enjoy helping! Our Student Support phone lines are open from 7am to 5pm AWST Monday to Friday.