In March the Government announced an independent review of the Tax Practitioners Board (TPB) and the Act and the Regulations covering Tax Agent Services.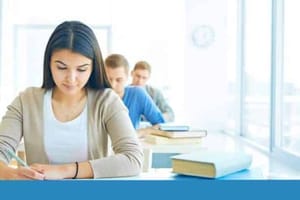 This review has recently released its discussion paper before recommendations are made to the Government later in the year.
One of the consultation points is "Should the primary educational qualification for a BAS agent be increased to a diploma level qualification?"
The views of TPB are that amendments to lift educational standards would be appropriate. As the TPB and other submissions point out, lifting the primary education requirements of tax practitioners would align with other industry professional standards including the new requirements for financial planners to have an approved degree.
The TPB has also put forward changing the registration period from three years to one year, to align with PI insurance and membership to a professional association.
To read the Discussion Paper in full and how to respond to consultation points go to http://www.treasury.gov.au