Don't start 2020 on the back foot or worse, in debt.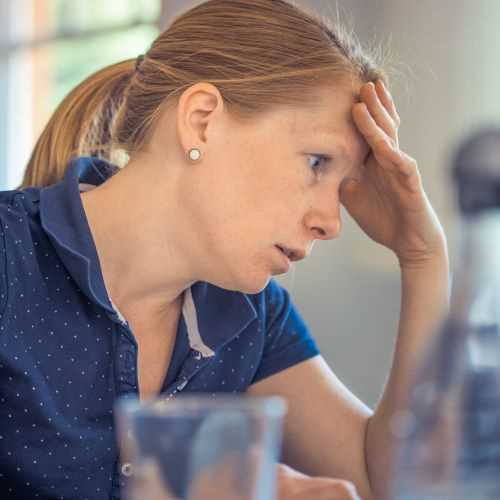 If your business will be closing for a period over Christmas and New Year and you expect slow sales in January, now is the time to review cashflow so that all financial obligations –including payroll, BAS, rent, utilities and creditors – can be met at the start of 2020.
Many small businesses are busy in the run up to Christmas which results in cashflow planning being overlooked. However a busy last 2019 quarter, can mean higher payroll and BAS costs in January.
Bookkeepers and accountants should be contacting their SME clients now to budget and plan for January – February and avoid a panicked call in February when bills are due.
You may also want to advise your clients to chase up their outstanding invoices and look at having some work scheduled for January.