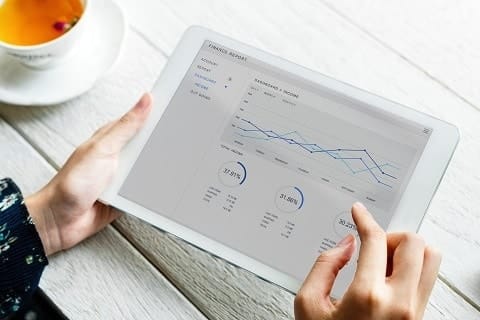 With digital and automated solutions on the rise in the accounting industry, a greater emphasis is being placed on services such as audit and advisory.
In a joint study conducted with Chartered Accountants Australia and New Zealand, The Australian Financial Review Top 100 Accounting Firms 2018 found digital technology was named by the majority of respondents as their top priority for 2019. Cloud computing, automation and real-time data sharing are all part of a push towards the digitisation of the industry, to ensure businesses remain competitive in the global digital economy.
As automation increases and less time is needed for data entry and processing, accountants will have more time to focus on engaging with their clients and to offer them value-add advisory services. The big four have already led the way in offering non-accounting services, and firms who have followed suit have reported advisory as the fastest growth area, according to the Financial Review study.
Embracing new technology brings with it a new set of challenges for business, such as data privacy and cyber security, as well as the difficult process of transforming existing systems. Most businesses recognise, however, that cloud technology and real-time data provides a significant competitive advantage over outdated systems vulnerable to problems such as human error.
Client expectations have also been a driving force in the digital transformation, and the accounting providers who stay ahead of the game will be the big winners.
If you or your business are going to be, or are already, transitioning your accounting services to the cloud, we offer short courses in MYOB Essentials and Xero to help get you started. Visit our accounting software page for more information. For those looking to get ahead of the advisory game, remember you must be a registered tax (financial) adviser with the Tax Practitioners Board before providing any financial or tax advice to clients.