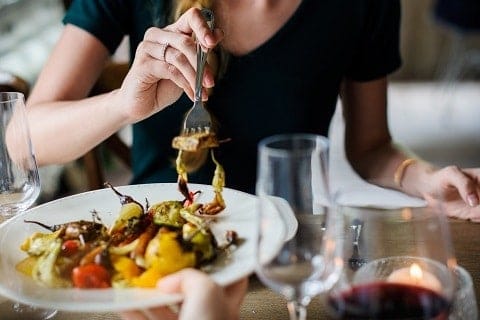 The hospitality industry has come under scrutiny recently with a number of high-end restaurant chains being investigated following claims of underpayment of staff.
Investigations into a number of prestigious eateries have found the problem to be widespread, with Bistro Guillaume and Rockpool Dining Group staff among those affected.
According to leaked payslips and rosters, employees regularly worked 60-70 hours per week despite being paid for only a 38-hour week. No overtime or penalty rates were paid, effectively pushing hourly rates below minimum wage in a breach of workplace laws.
Rockpool Dining Group owes a whopping $1.6 million in wages, which they have said they will back pay to workers.
A statement issued by the company alluded to an industry-wide problem, citing the complexity of managing a payroll of staff with multiple shifts, sites and rosters adding to the "challenge" of correct rates of pay. This sentiment has been echoed by similar industry figures who are now working with the Fair Work Ombudsman to deal with the problem.
Do you or your staff need payroll training? We offer short courses in payroll administration, as well as a Diploma level qualification for payroll specialists.