The national minimum wage increased by 3% from 1 July 2019 to $19.49 an hour which, according to the Fair Work Commission, will affect over 2 million workers.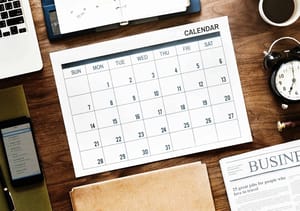 Who does it apply to?
It applies to:
all modern awards for employees on minimum wage; and
the national minimum wage for award free employees.
This increase does not affect employees who are paid more than minimum wage.
What do you need to do?
The increase applies from the first full pay period after 1 July so you must ensure that you update the pay rates for all employees that are on the minimum wage or engaged under a modern award for the first pay run in the 2019-2020 financial year.
You will also need to update your casual employees and your penalty rates in accordance with this change.