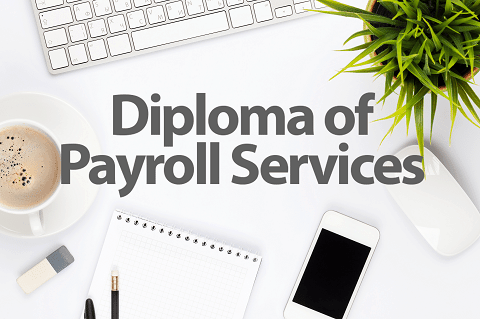 In February 2018, the Australian Government released a new nationally-recognised qualification, the
Diploma of Payroll Services
. Applied Education is pleased to announce we are now offering this course to our students.Developed in response to a growing need for highly-skilled payroll professionals, the qualification reflects the roles of workers performing payroll administration and payroll management tasks. It was released with the FNS Financial Services Training Package Version 3.0.
The course consists of 11 units of competency, eight of which are core units. The units cover topics such as how to establish a payroll system and use it to perform a variety of tasks. These tasks, which can often be complex, include preparing salary packaging arrangements and allowances, superannuation payments, and processing employee terminations.
Applied Education has been approved by the Australian Skills Quality Authority (ASQA) to deliver this course. We are one of the first training organisations to offer this course.
Applied Education has been delivering short courses on payroll topics for many years, and we are excited to now offer this training as part of a nationally-recognised qualification. Our years of experience in payroll training mean you will receive the best training possible for the Diploma of Payroll Services. We are confident you will find this an excellent course for your payroll training needs.
For more information about the course, visit our Diploma of Payroll Services page.
---