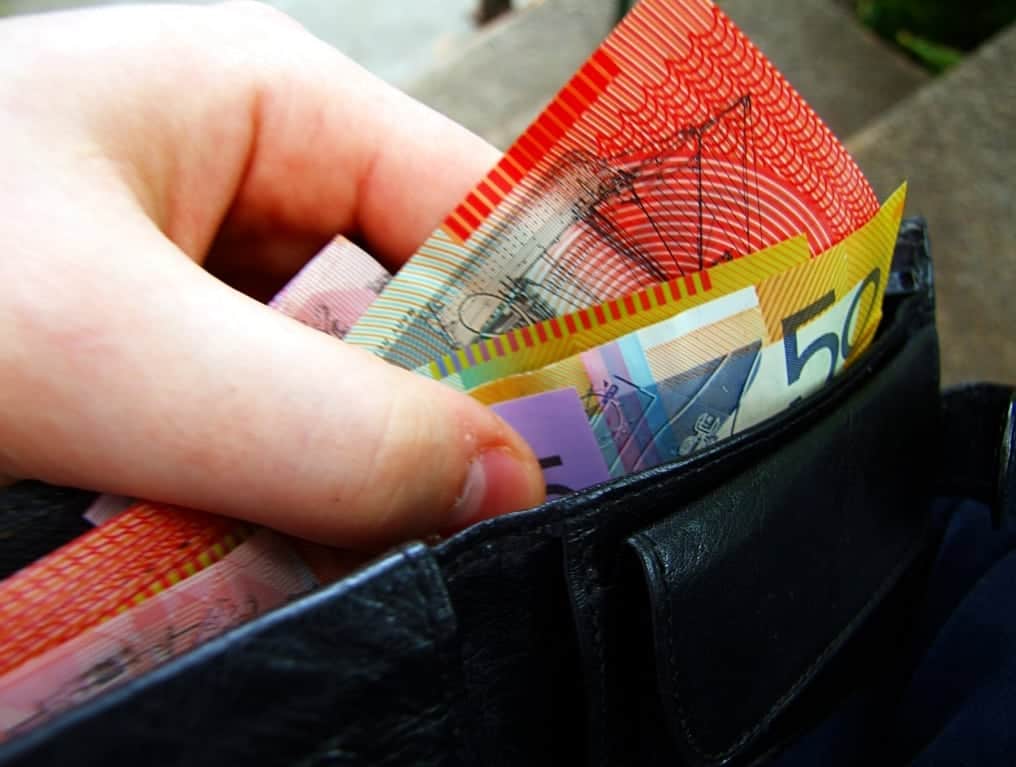 The Fair Work Commission has today announced the decision from its 2018 Annual Wage Review.
The commission live-streamed the handing down of the decision on Friday 1 June 2018, announcing the national minimum wage will be increased by 3.5%. The new national minimum wage will be $719.20 per week or $18.93 per hour.
The increase will apply from the first full pay period starting on or after 1 July 2018.
The annual review of the national minimum wage and modern award minimum wages is required to be conducted each financial year according to the Fair Work Act 2009.
It is estimated that 22.7 per cent of all employees – or around 2.3 million people – have their pay set by an award, and the proportion of employees paid at the adult national minimum wage rate is estimated to be 1.9 per cent. There is also a significant number of employees paid at junior or apprentice/trainee rates based on the minimum wage rate.
The Fair Work Commission's decision will also affect employees paid close to the national minimum wage rate and those whose pay is set by a collective agreement which is linked to the outcomes of the review.