How to qualify to become a registered tax agent in 2022
Whether you're an accountant that has recently moved to Australia, your have other qualifications or you're looking for a new career direction, to become a tax agent you will need to meet the requirements as set out by the Tax Agent Services Regulations and register with the Tax Practitioners Board (TPB).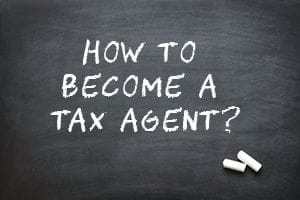 Study time 7200 minutes
From AUD 545
Requirements for Registration
- Being a 'fit and proper' person
- Maintain professional indemnity insurance
How to meet the education requirements
Step 1 : Have a Diploma or higher in accountancy?
Tax Practitioners Board to ascertain what additional Board Approved courses in Australian taxation and commercial law you need to complete.
Complete the TPB online self-assessment tool. This will confirm which units you need to enrol in -Click here to get the TPB Self Assessment Tool.
Then go to Step 5.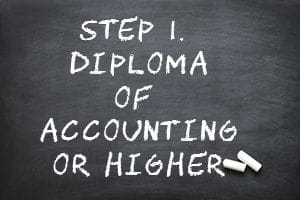 Step 2 : Have a tertiary qualification in law or other discipline?
You have relevant working experience for at least 12 months in the past 5 years, contact the Tax Practitioners Board.
The TPB will assess your qualifications and experience and confirm what additional qualifications you need. Contact the TPB.
Then go to Step 5.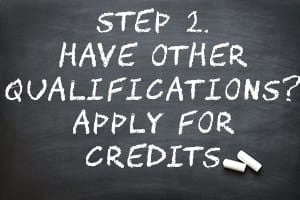 Step 3 : Have a Certificate IV in Accounting and/or Bookkeeping?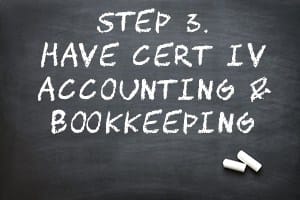 Step 4 : Have experience but no qualification?
Enrol in FNSSS00014 Accounting Principles Skill Set. This skill set is the entry requirement to the Diploma of Accounting + Tax.
If you have 8 years of full time experience or more in the past 10 years, we recommend that you contact the TPB for an assessment of your work experience before enrolling in a course.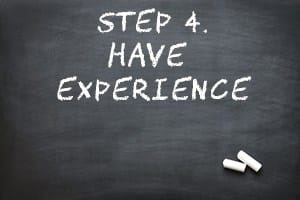 Step 5 : Enrol in Board Approved Tax Courses
Enrol in your required Board approved tax units. Choose the units here.
The maximum duration of our courses depends on which course or unit you are enrolled in.
Our courses are delivered online, this means that they are self-paced and flexible to fit around your work and family commitments. Depending on your time available and accounting and bookkeeping knowledge, the courses can be completed faster than the maximum time allowed.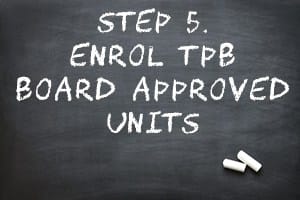 Step 6 : Complete your course and register with the TPB
Contact the TPB with your new qualifications, you have now met the education requirements to become a registered Tax Agent. Contact the TBP for their next steps.