Technology skills in bookkeeping
We all know that the world of technology is fast moving, but are your skills up to do date with technology and is the technology you are using the right fit for your business?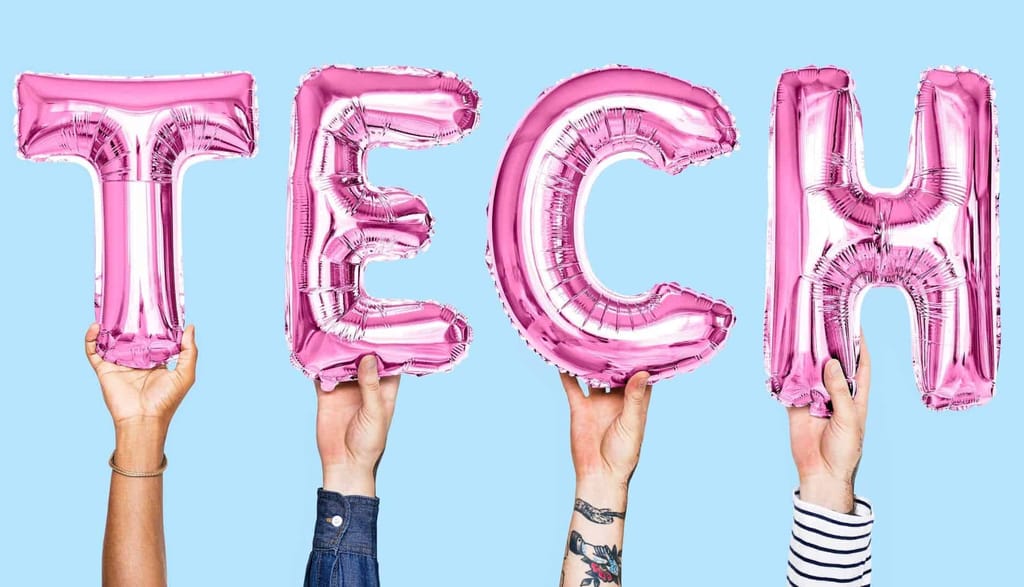 With legislative changes, there is no avoiding technology in the bookkeeping and tax environment. The good news is that it is a highly competitive market for software companies to provide workflow, productivity and compliance efficiencies.
However, you will need to research the options to ensure that your have the right software for your business.
Pricing: The major accounting software providers offer a range of pricing options to suit different businesses. Use their support services to ensure you have the right fit for your business.
Compatibility: The software you use needs to match the tasks you do and provide efficiencies in those tasks.
Accessibility: Do you need access from anywhere or do you want to be restricted to your desk?
Business planning: Does the software fit your business plan in terms of future growth?
It is also easy to keep your technology skills up-to-date. There are many short courses available online or in classrooms that can ensure that your computer skills are fresh and relevant. At Applied Education, we offer short courses in:
These courses are available as self-paced online courses or as intensive classroom workshops with comprehensive training material supplied. To find out more talk to one of our consultants on 1800 678 073 or click here.